Gallery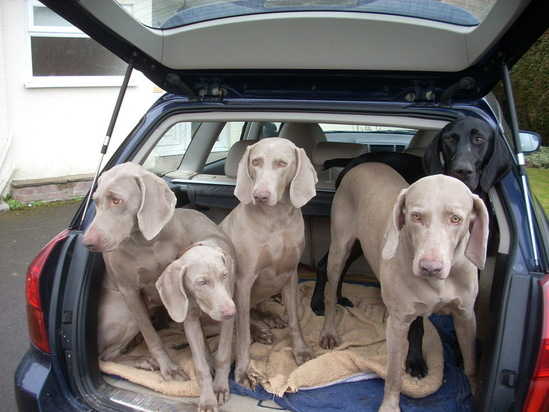 From the Left: Onyx, Mali, Ruby, Crystal and Inca (rear)
Us walking with the girls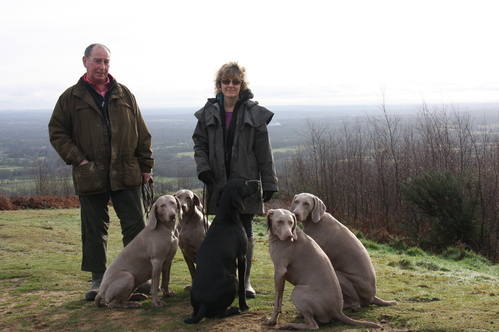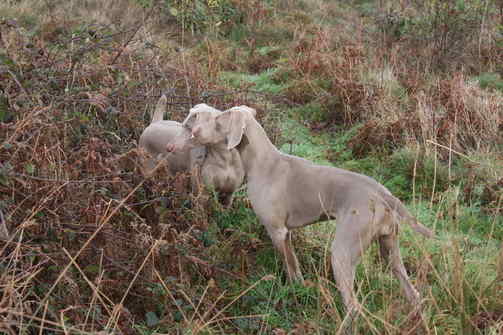 Ruby and Mali "Found it Dad"
Ruby and Mali last as a pup Wow she's grown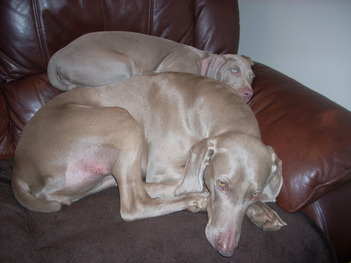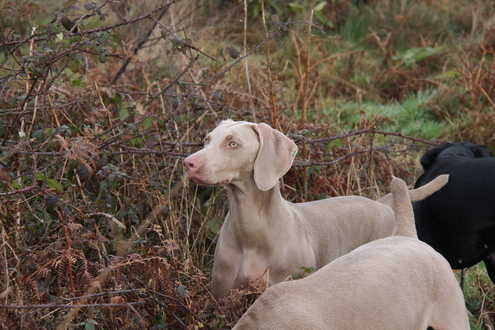 Mali now
Ruby so much like her Great Grandmother Opal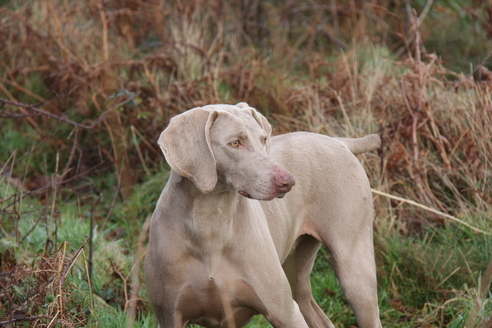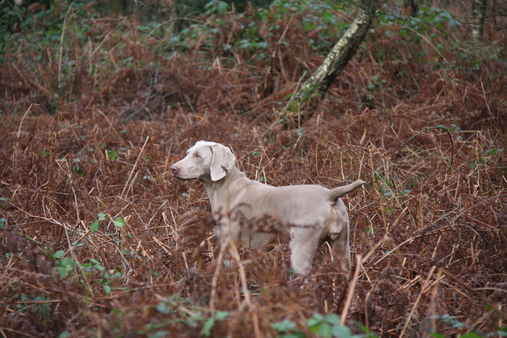 Onyx (Mali's Mum)
Crystal (Mali's Grandmother)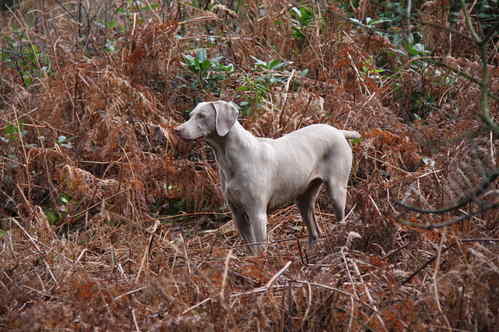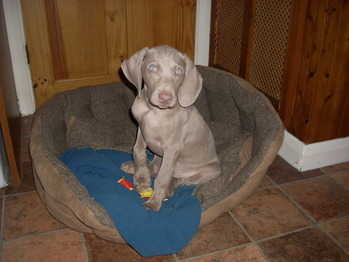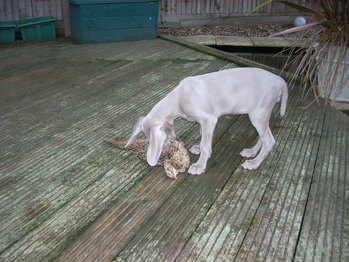 Our new Baby, Malachite "Mali" for short Look what I found Mum (Mali at 9 weeks with a Hen Pheasant)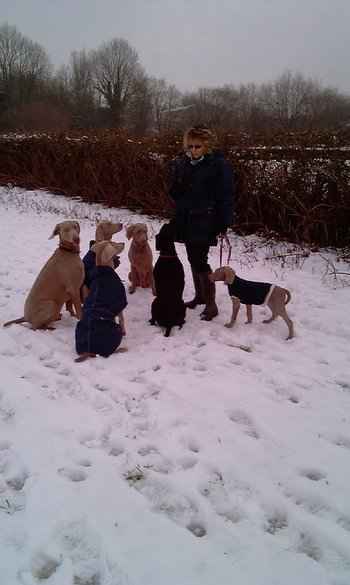 Carol out in the snow with Mali as a Pup Onyx, Crystal, Tosca, Ruby and Inca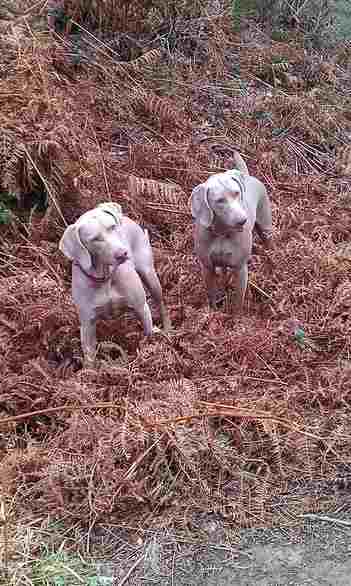 Crystal & Onyx
Cassie and Topaz the old ones still hunt, and they did almost up to their last breath. God we miss them.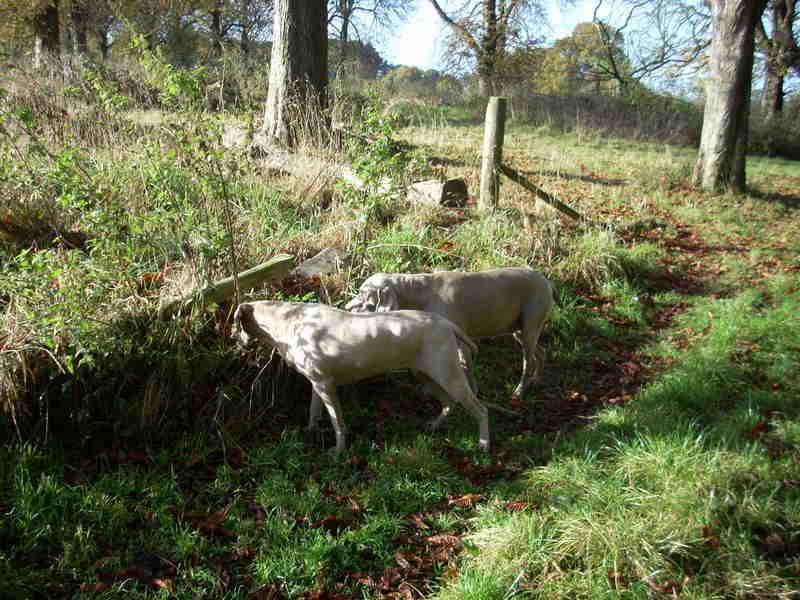 Walking with Weimaraner's (If your going to have a gang have a big one!)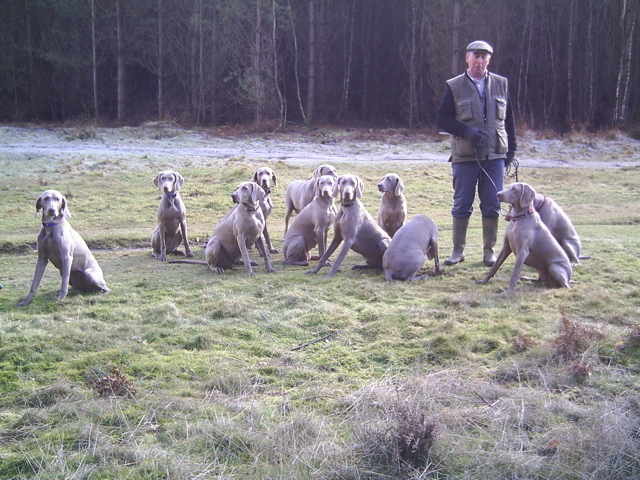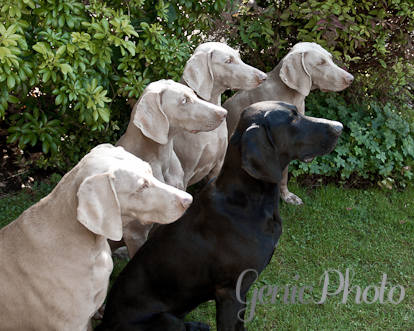 The whole gang in the Garden
Ruby Inca Crystal Mali and Onyx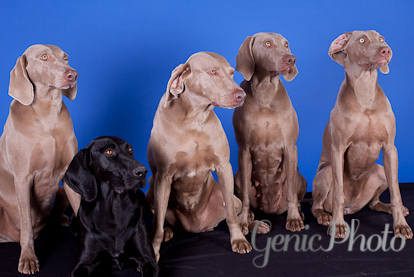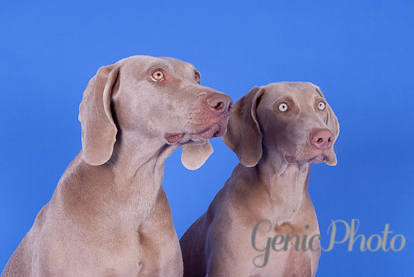 Onyx and her baby Mali. It is hard to believe that the pups are 1 year old!!!
Special thanks to Yvette and John at Genic for these pictures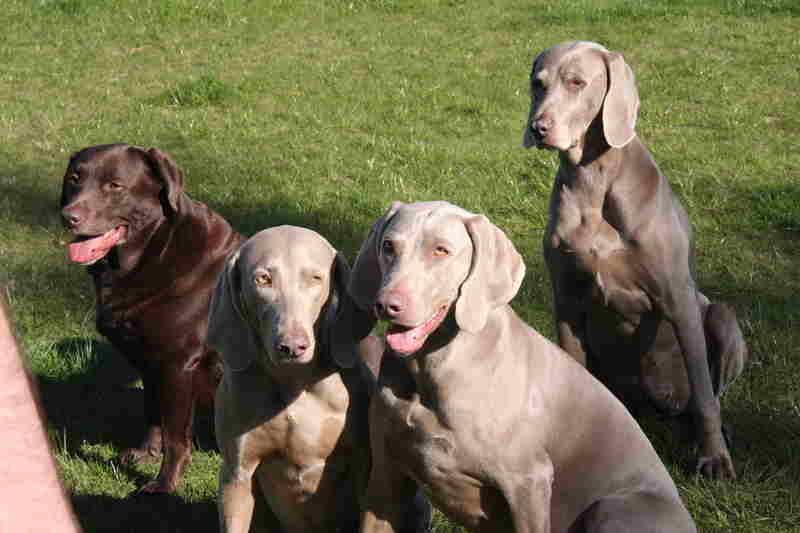 Bosley (poor boy his whole world has turned Grey) with Zara (back) Ruby and Onyx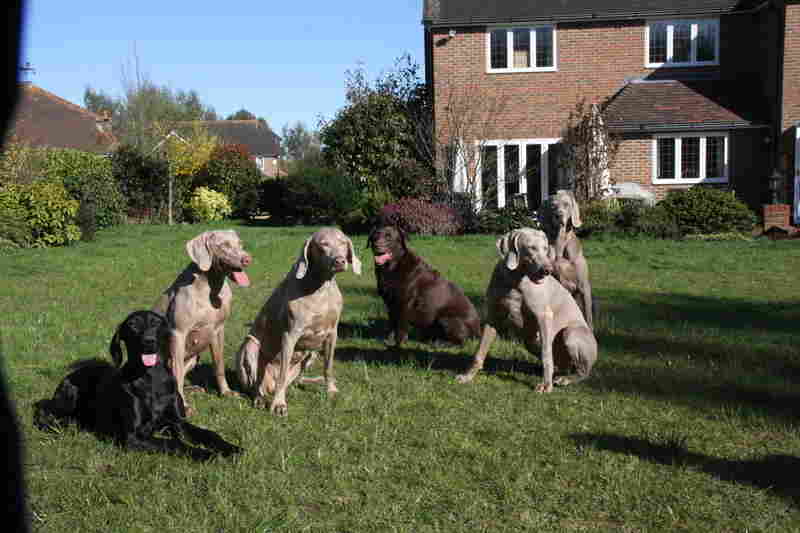 Inca Onyx Crystal Bosley Ruby and Zara (would have been Mali to but she cant sit still)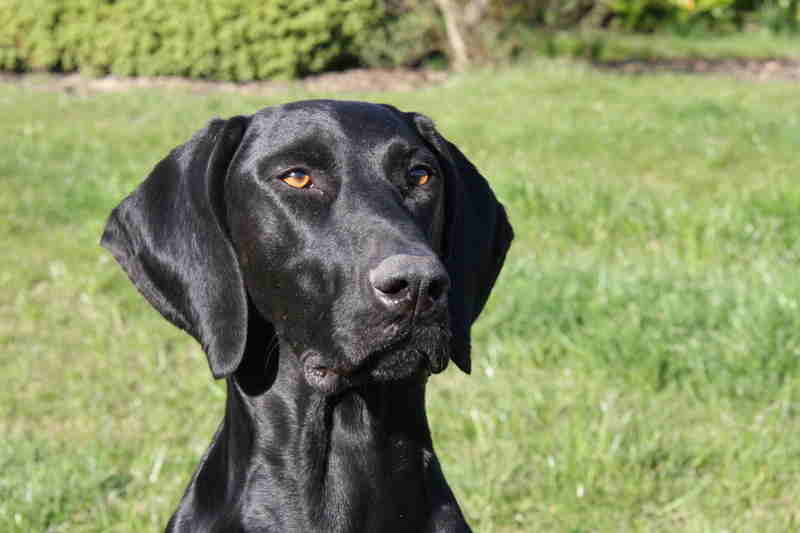 Inca (our Black Sheep)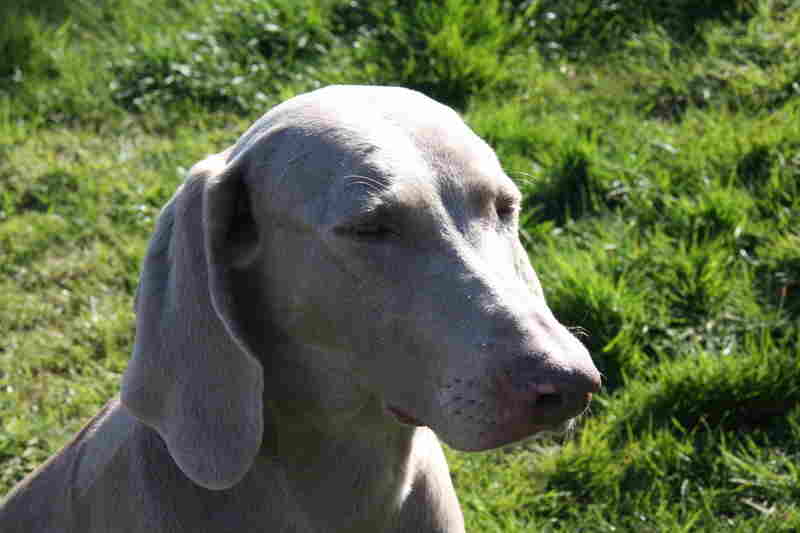 Ruby (so much like Opal)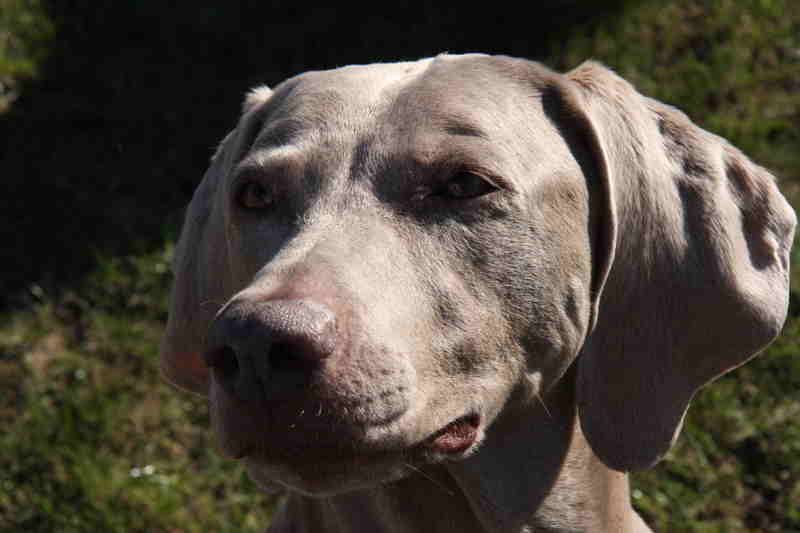 Crystal hard to believe she is 11 this year!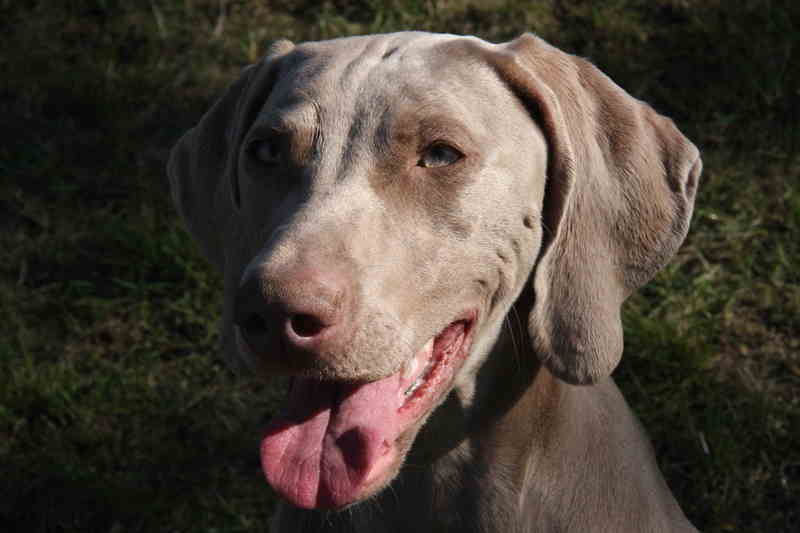 Onyx so like her Mum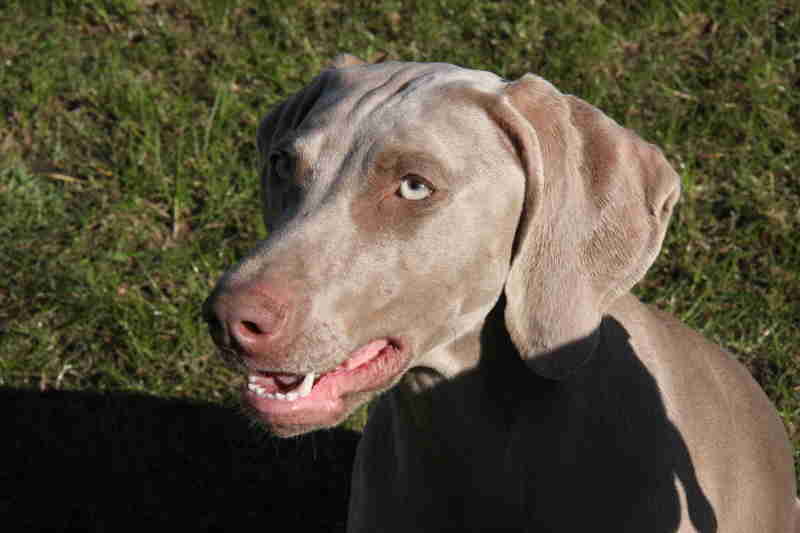 Mali the baby of our gang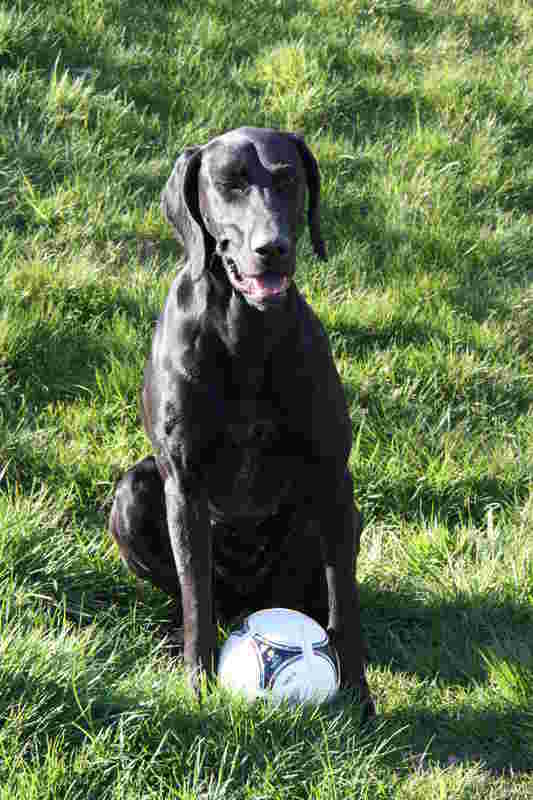 Inca Any one for footy?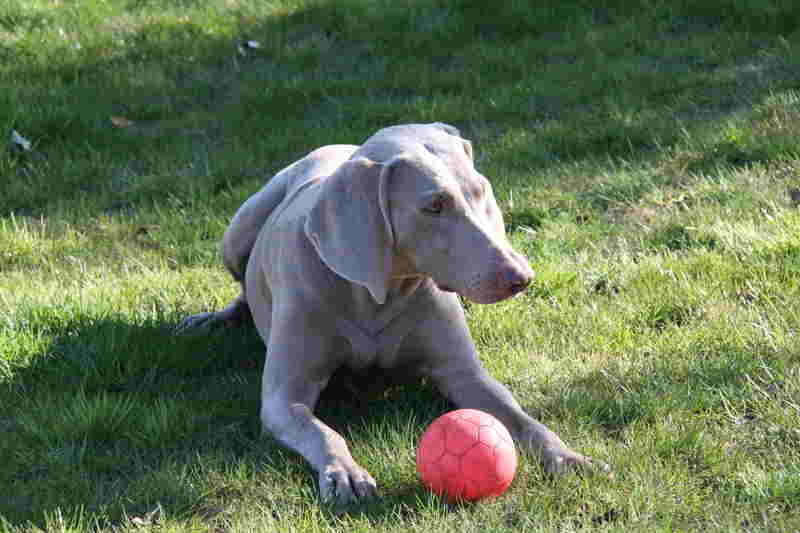 Ruby Me but I got my own!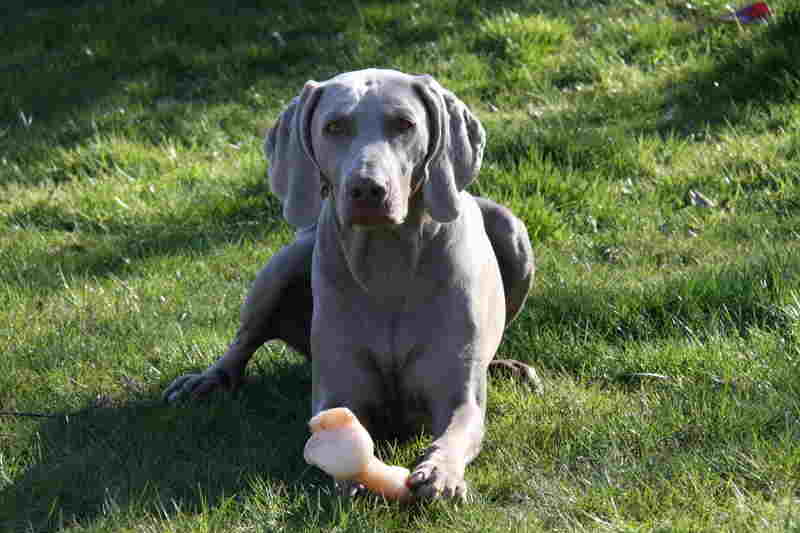 Onyx Carry on I will stick with the bone.